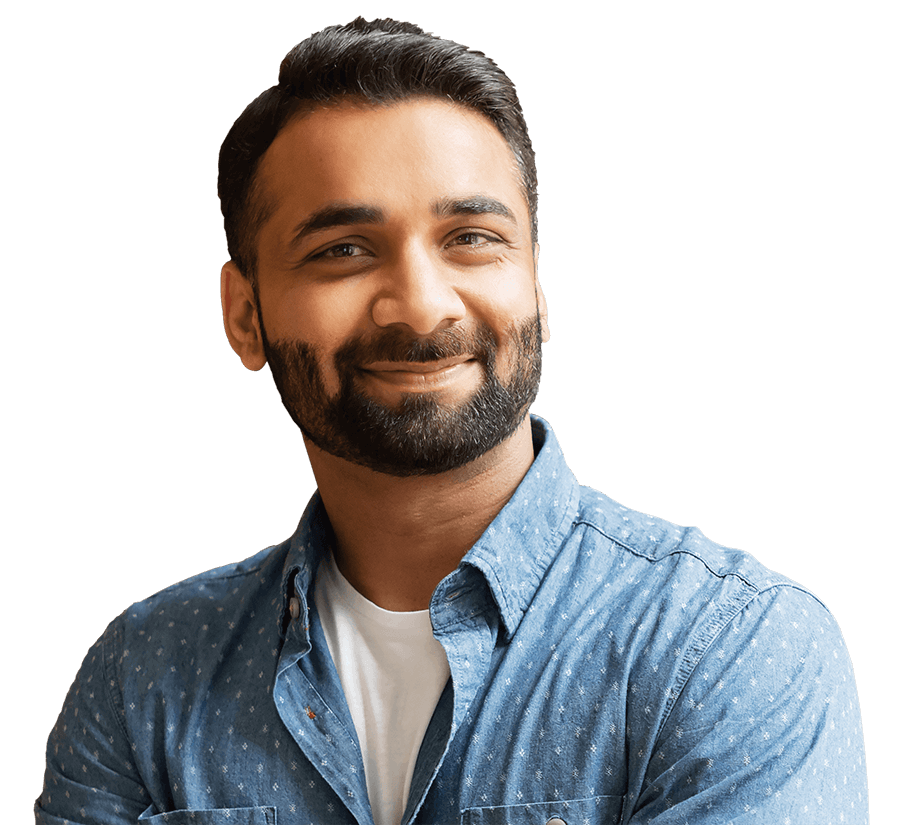 Attract and recruit skilled job seekers
 Post your job opportunities and get matched to qualified candidates. The Work in Manitoba job portal is a one-stop platform that will efficiently connect Manitoba employers with job seekers across Canada and worldwide based on qualifications and labour market needs.
Add this tool to your recruitment efforts and post your job vacancies today!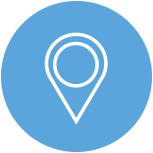 Connect with job seekers located in Manitoba, throughout Canada and worldwide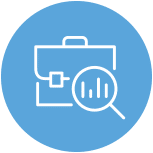 Add a powerful, no-cost recruitment tool for your business
Access a diverse workforce from a variety of industries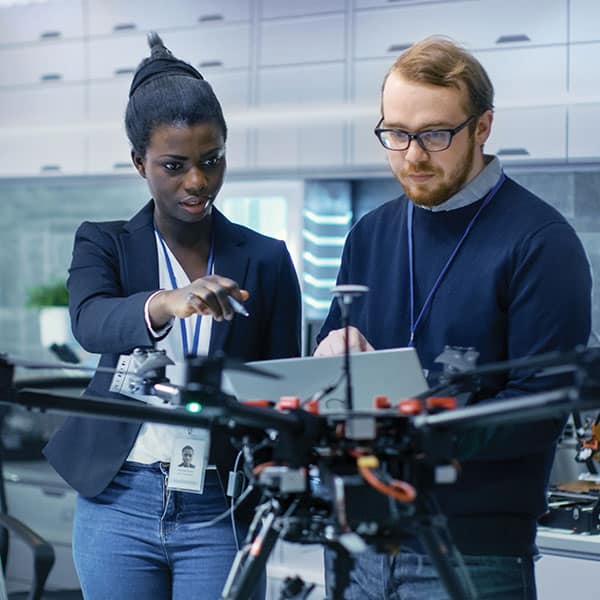 Register and create a free profile for your organization.
Post your job vacancies.
You will get a notification in your profile once a job seeker's profile matches with your job opportunity or when a candidate applies for the job directly. You will also find notifications from valued partners and providers featuring information about programs and grants relevant to employers.
Start connecting with qualified job seekers.
We use the Work in Manitoba job portal year-round. It's straightforward, convenient and allows employers to target the exact education, skills and location for their potential talent pool.
– Pollard Banknote Limited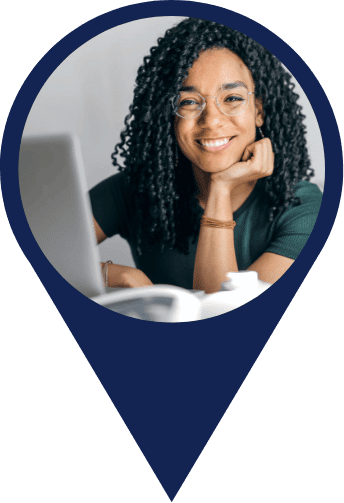 Businesses recruiting with Work in Manitoba
Career Trek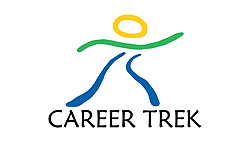 nesto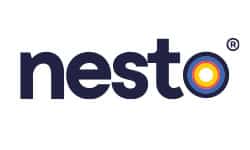 Big Freight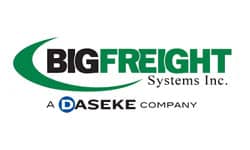 Neo Logo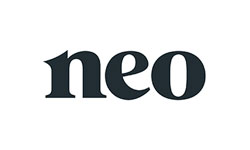 Intouch Logo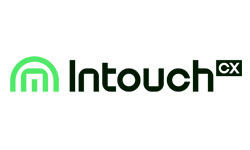 6P Marketing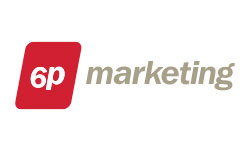 Wellington Altus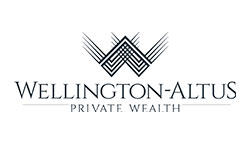 Skip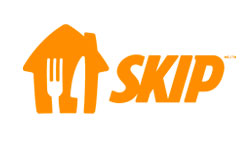 Pollard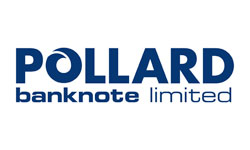 Career Trek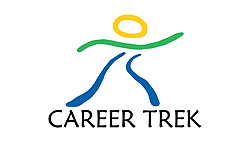 nesto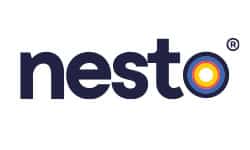 Big Freight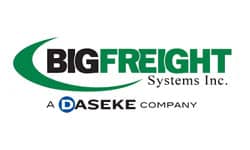 Neo Logo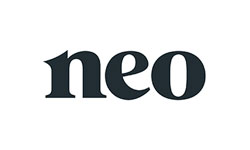 Intouch Logo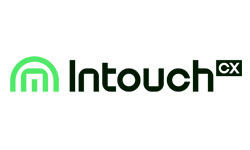 6P Marketing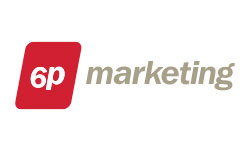 Wellington Altus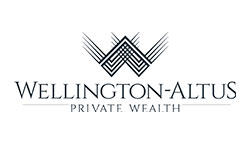 Skip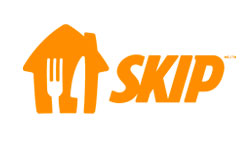 Pollard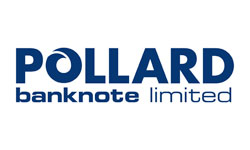 Career Trek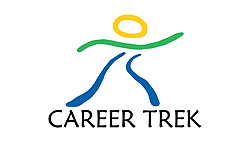 nesto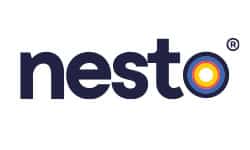 Big Freight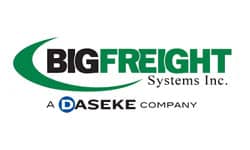 Neo Logo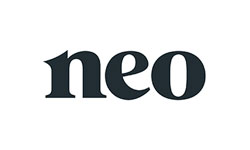 Intouch Logo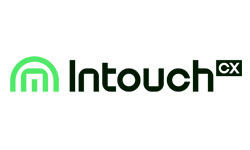 6P Marketing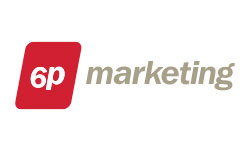 Wellington Altus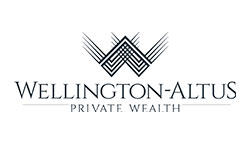 Skip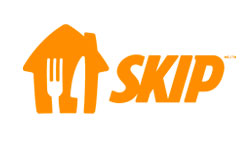 Pollard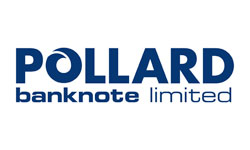 Post your current and future open job opportunities